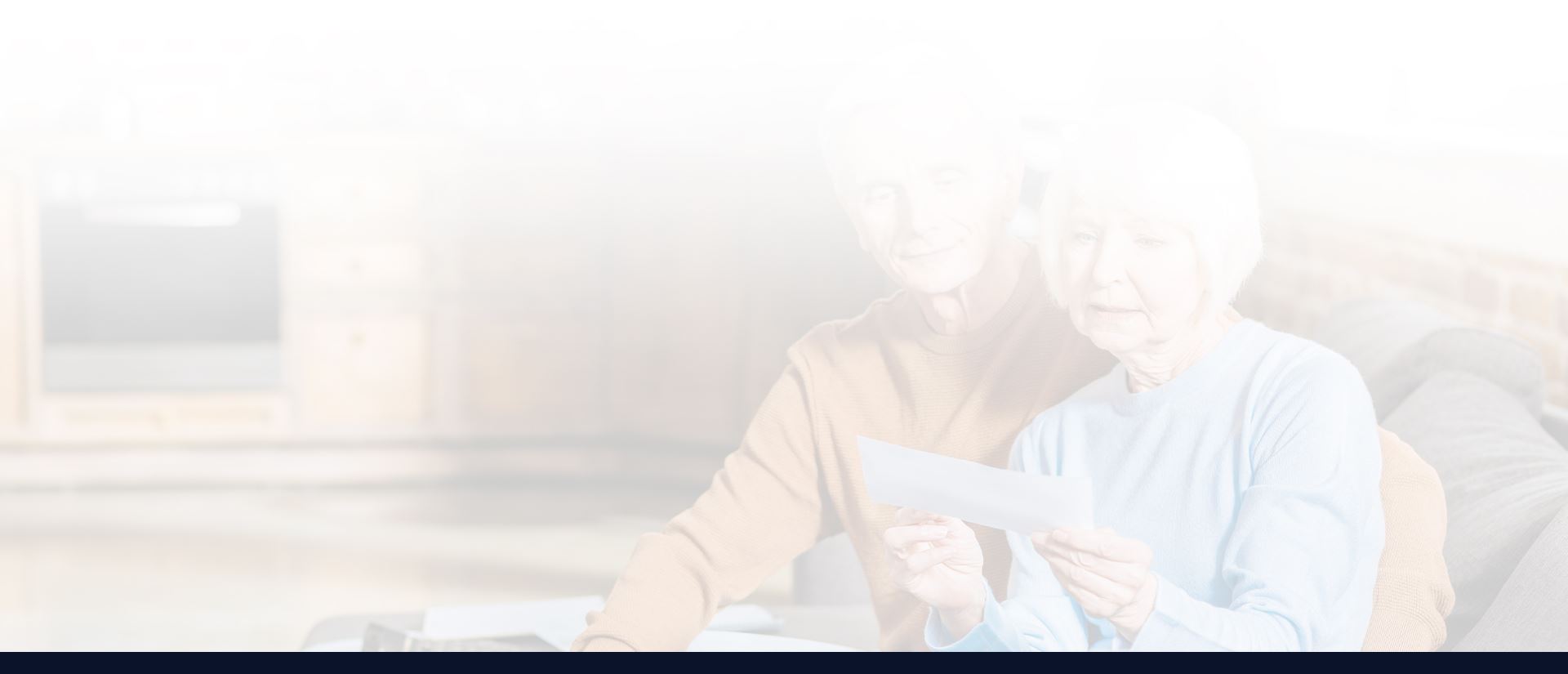 Social Security Disability Dedicated to protecting your family's legacy for years to come.



Social Security Disability Lawyers Based in Beatrice
Helping Jefferson, Saline, Gage, Johnson, & Lancaster Counties Appeal Their Social Security Disability Denial
Our Office focuses on helping families appeal their Social Security Disability denial. Social security is a program provided by the government that helps individuals and families with supplemental income. Social security tends to be broken up into two different categories, SSI and SSDI. SSI or Supplemental Security Income provides minimum basic financial assistance to older adults and persons with disabilities (regardless of age).
The requirements to qualify for SSI are dependent on your income. SSDI or Social Security Disability Insurance supports individuals who are disabled and have a qualifying work history, either through their own employment or a family member. To qualify for SSDI you must be under 65, be unable to work for 12 months due to a mental or physical condition, and your medical condition is not expected to improve within 12 months. The Social Security website outlines a list of impairments that frequently receive social security disability benefits.
For information on how our firm can help, contact us online or dial (402) 969-6199 now.
If you are suffering from one of the following types of illnesses, then you may qualify to receive Nebraska Social Security disability benefits:
Musculoskeletal System
Special Senses and Speech
Respiratory Disorders
Cardiovascular System
Digestive System
Genitourinary Disorders
Hematological Disorders
Skin Disorders
Endocrine Disorders
Hematological Disorders
Skin Disorders
Endocrine Disorders
Congenital Disorders that Affect Multiple Body Systems
Neurological Disorders
Mental Disorders
Cancer (Malignant Neoplastic Diseases)
Immune System Disorders
Oftentimes obtaining Social Security Disability benefits can be an exhausting, technical process that leads to people giving up or be denied benefits. Let us help you overcome the obstacles along the way.
Have You Been Denied SSI or SSDI?
If you have been denied Social Security or Social Security Disability benefits let us help you appeal the decision. Being represented by a disability lawyer substantially increases your chances of winning the appeal. A recent Social Security study found that those who are represented by counsel are 3 times more likely to get an approval compared to those who were not.
Oftentimes the Social Security Office will deny the initial application because of small errors like misspelling or incorrect dates. Other times you will be denied if the information provided by your medical provider is not sufficient to show your illness or injury makes it impossible for you to work. Whatever the denial may be, let us help you navigate the social security program with our knowledge and expertise.
You Can Afford a Social Security Attorney
At Lepant Law Office/Schwab and Lepant, we work on a contingency fee basis for our Social Security Disability services. This means there are no initial fees or upfront costs and we can help you claim your benefits as fast as possible without a financial hurdle to overcome.
After a free 30 minutes initial consultation, our attorneys will determine whether you have a viable case to appeal. If it appears you have a good case, we will start the appeal process with the Social Security Administration.