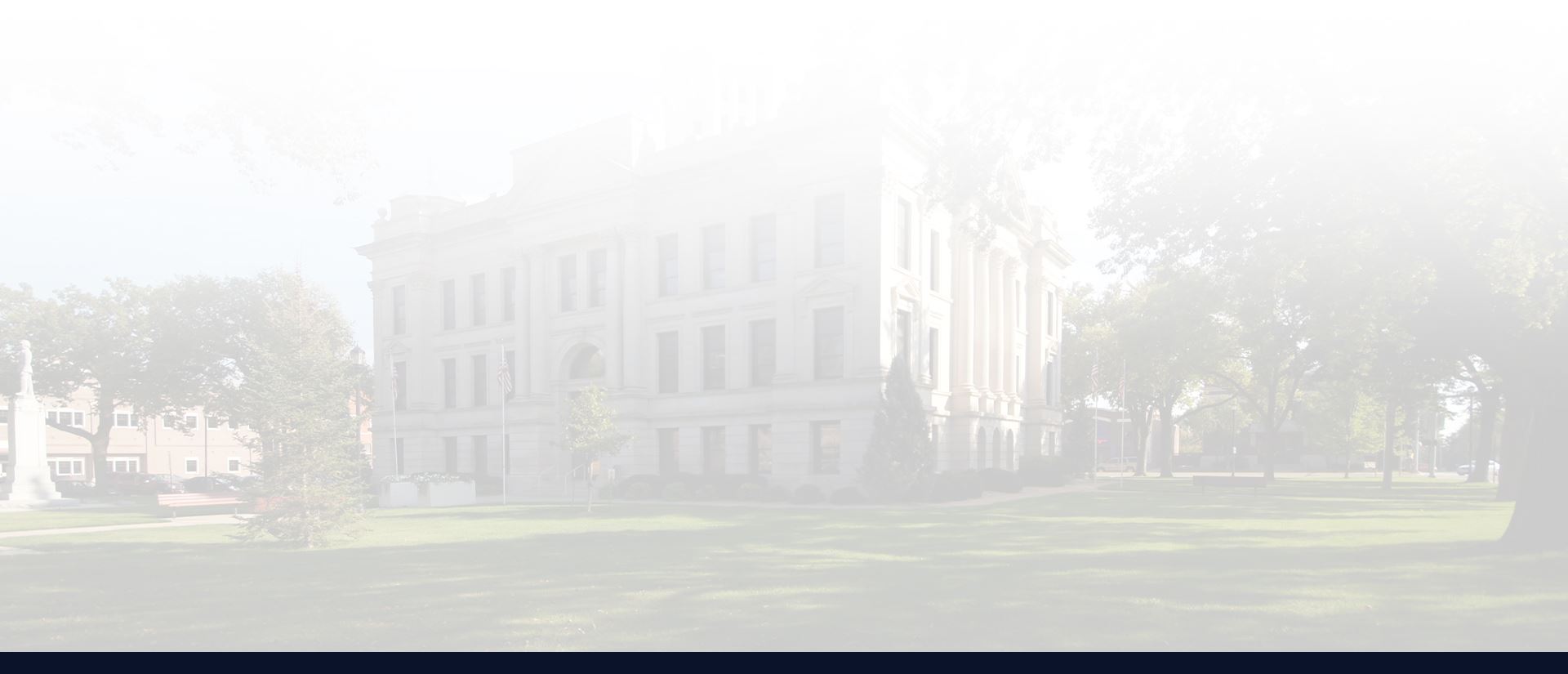 Probate & Trust Administration Dedicated to protecting your family's legacy for years to come.



Probate and Trust Administration Attorneys Based in Beatrice
What Is Probate?
Probate is the process of administering a decedent's estate with court supervision. Estates of both decedents with Wills and without Wills must go through the probate process. However, it is possible to avoid this process if the property in the decedent's estate is under a certain dollar amount that is mandated by statute.
In a probate proceeding the court appoints a personal representative, who is charged with:
Collecting the assets of the estate
Paying the debts of the decedent
Distributing the property of the estate pursuant to the Will or pursuant to state statutes
In Nebraska, one of the most important duties of the personal representative is to file a determination of inheritance tax proceeding with the court. All real estate owned by the decedent has a lien attached to it that can only be cleared by filing such a proceeding and paying any tax that is due.
When property of the estate passes to children or grandchildren the tax is a modest one percent (1%) of the estate value, calculated after deducting generous allowances. However, if the decedent leaves property to a friend the tax escalates to eighteen percent (18%). Proper estate planning is necessary to avoid such a high tax. Regarding attorney fees, several lawyers tend to charge a percentage of the estate with no cap in fees. However, our office prides itself in using a flat fee schedule based on the value of the estate that is both fair and reasonable.
Trust Administration
For those decedents that hold their property in a Trust at death, probate can be avoided, meaning that the Will does not have to be filed with a court. Nevertheless, the Trust must be administered by the Trustee with the help of an attorney. The Trustee must ensure that all beneficiaries are properly notified of the existence of the Trust and that they are provided with all the required reports.
In a Trust Administration, all the same documents as are required in a probate are prepared and distributed to the beneficiaries. In addition, the inheritance tax must be determined and paid just as in a Probate. Generally, however, a Trust can be administered faster than a probate because no hearings are scheduled in a court. Further, there are no costs incurred for court filing fees or newspaper publications. Attorney fees are based on the same flat fee schedule as are Probate proceedings.
For detailed information regarding your unique situation, call us at (402) 969-6199 or fill out our online form. We also serve residents of Southeast Nebraska and Northern Kansas.