Protecting Your Future At our firm, we care for our clients like family. Find out more by clicking below.



Capable Legal Representation in Jefferson, Saline, Gage, Johnson, & Lancaster Counties
If you are struggling to navigate a legal problem or are confused about your rights, you need a legal advocate who truly cares about your situation and is committed to protecting your interests. At Lepant Law Office/Schwab and Lepant, we leverage our decades of experience and deep understanding of the law to meet the varied needs of our clients. We are a local, family-oriented firm with a proud history of serving residents of Nebraska and Kansas. Our Beatrice lawyers have the knowledge and skills to effectively approach a wide range of legal situations, and we will work closely with you every step of the way.
Our team emphasizes transparency, integrity, approachability, and results. One of our main goals is to make the legal process as convenient as possible, which is why we are happy to travel to your town to meet with you in your home or any public place. We can also meet with you remotely using virtual teleconferencing tools. Maintaining open lines of communication is important to us, and we will make ourselves available to answer your questions and provide updates throughout our handling of your case.
We frequently handle complex matters involving adoption, bankruptcy, business formation, estate planning, guardianships & conservatorships, the preservation of family farms, probate & trust administration, real estate, taxation, and more. If you need guidance in any of these areas, we are prepared to offer the comprehensive assistance you deserve.
Call (402) 969-6199 or contact us online to schedule a free initial consultation. Flexible payment plans are available, and we offer our legal services in English and Spanish.
Lepant Law Office/Schwab and Lepant is the successor law firm to the Law Offices of Merrell Andersen and the several partnerships he participated in over his 35-year-career as a Nebraska attorney. David Lepant and Cole Bodfield succeed the practice of Ron Schwab, who practiced as a lawyer for over 50 years, and his daughter Linda Bauer, who now serves as Judge Bauer. Dave and Cole strive to carry on the legacy of their predecessors by offering trusted, fairly priced legal services in Southeast Nebraska and Northern Kansas. Dave and Cole devote much of their practice to bankruptcy, estate planning, adoption, taxation, and several other fields in these two states. Our firm's attorneys are also supported by a skilled team of paralegals and assistants.
Ready to explore your legal options? Contact us online or call (402) 969-6199 to get started.
Practicing in the Community Since 1993
Family-Oriented Legal Planning
Local Feel, Professional Care
Transparent Plan, No Hidden Fees
Open Lines of Communication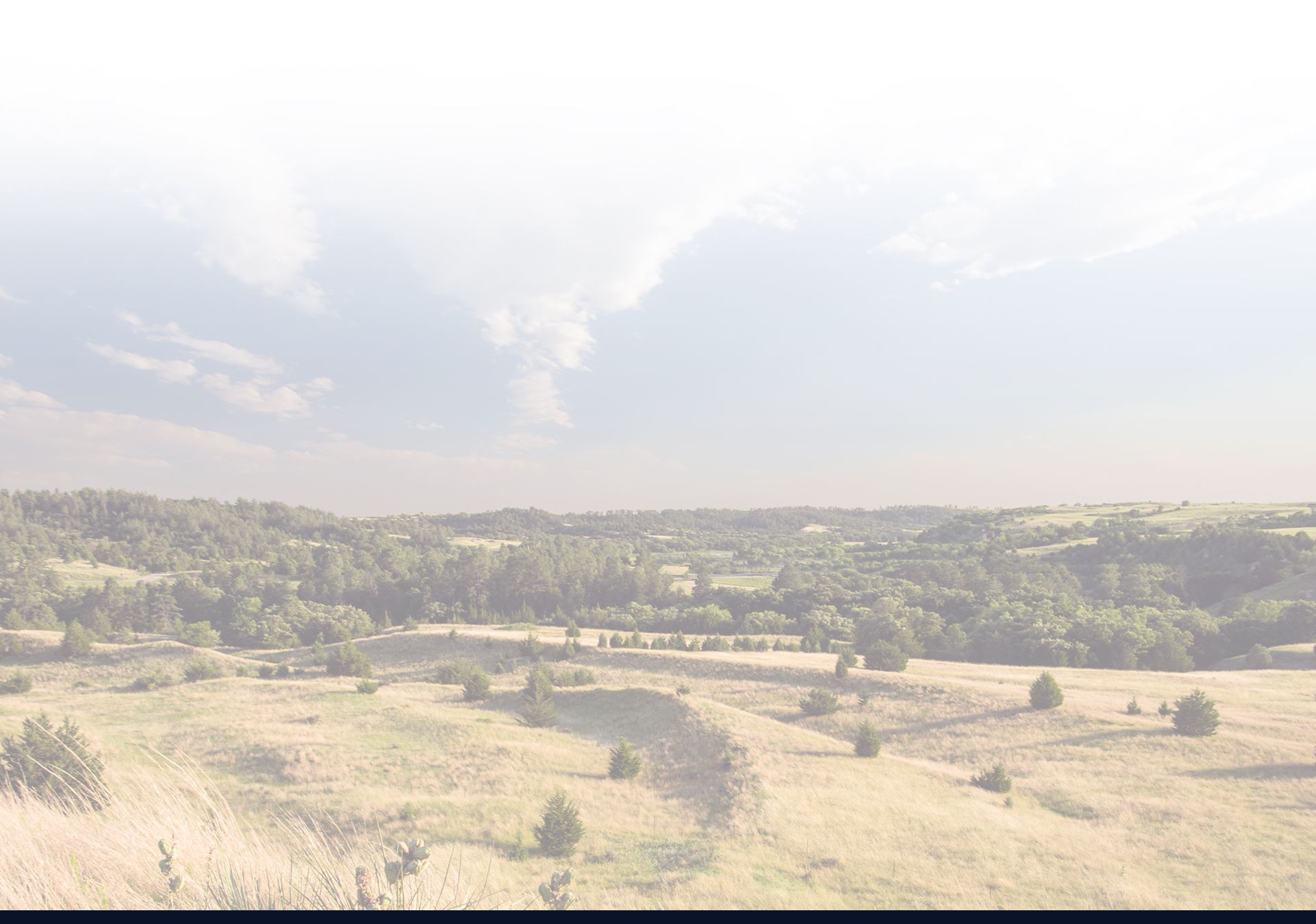 Legal Care That Guides Generations We offer a variety of legal services to satisfy the needs of our clients. All of our efforts are focused on providing you with clear, strategic legal guidance.
Do not wait to get legal advice if you have questions about your legal rights and options. Whether your situation concerns family law or bankruptcy law, our Beatrice attorneys will review your circumstances, walk you through available solutions, and recommend the best course of action. We care about your case and will do everything we can to help you achieve your goals and deliver a successful outcome.
Schedule Your Appointment