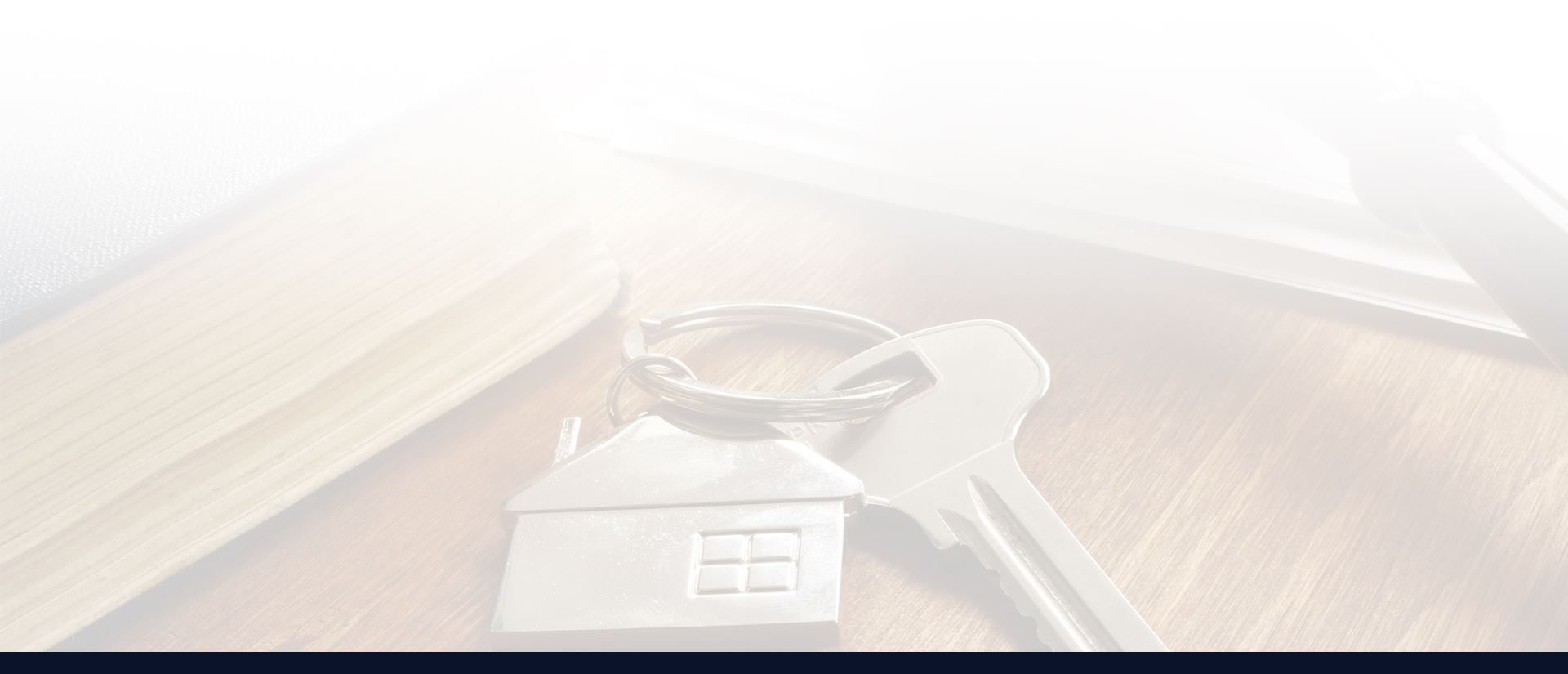 Real Estate Dedicated to protecting your family's legacy for years to come.



Beatrice-Based Real Estate Attorneys
Closing Agent Services in Jefferson, Saline, Gage, Johnson, & Lancaster Counties
Buying and selling a home can be an expensive, complicated process. Lepant Law Office/Schwab and Lepant enjoys helping our clients by acting as a closing agent, providing professional assistance with each stage of a transaction. We do not generally provide legal representation to either party.
Our philosophy is both buyers and sellers deserve to be treated fairly in a real estate transaction. Our Beatrice real estate lawyers provide all services necessary to complete a sale, including contract preparation, title searches, title insurance procurement, and closing assistance. We also draft land contracts and rent-to-own agreements that provide security to both buyers and sellers. Our firm can also provide standard lease forms to residential landlords as well as simple and complex farm leases to landowners.
When you hire our team, you get an objective third party who can help you close with confidence. We will maintain open lines of communication throughout the process and handle your transaction with the integrity and professionalism it deserves.
Schedule a free initial consultation by calling (402) 969-6199 or contacting us online. We offer flexible payment options and provide our legal services in English and Portuguese.
The Stages of a Residential Real Estate Closing
If you are new to buying or selling property, you will benefit from discussing how the transaction will work with a legal professional. Buying or selling real estate is not as simple as drawing up a contract and transferring funds. There are numerous formalities and procedural steps you must take to protect yourself and ensure a smooth transfer of ownership.
The stages of a residential real estate closing in Nebraska include:
Preparing a purchase agreement. A purchase agreement outlines the general terms of the real estate transaction, including a preliminary price for the property and any known contingencies. You can think of this contract as the "offer." The buyer and seller should carefully review the proposed purchase agreement and approve its terms before proceedings, keeping in mind that some changes may be made during the closing process.
Opening an escrow account. Once the buyer and seller have a purchase agreement that they are happy with, the closing process can formally begin. The buyer and seller will work with a third party to create an escrow account, which will hold a good-faith deposit and other transaction-related funds until the closing process is over.
Negotiating closing expenses. Buyers and sellers should be on the same page about what inspections will be conducted, what fees will be assessed, and any other costs that might come up during the closing process.
Performing a title search. Confirming a clean title is essential to a secure, safe real estate transaction. A title search will identify any encumbrances that might give someone a claim to the property down the line. It is always in your best interest to discover and resolve encumbrances before the transaction is completed.
Purchasing title insurance. Even if a property's title appears to be clean, buyers should still consider getting a comprehensive title insurance policy. This will give you financial protection if a mistake was made or a title search failed to detect an encumbrance. Our Beatrice real estate attorneys can help you obtain an appropriate policy.
Completing all necessary inspections. Buyers should hire a professional home inspector to assess the property. Sellers are required to disclose known defects, but if any new problems are discovered, the buyer will most likely have a chance to withdraw from the transaction if the seller refuses to resolve the issue(s).
Securing funding. If they are not paying in cash or do not already have mortgage pre-approval, the buyer will need to secure a mortgage loan and deposit additional funds into the escrow account.
Signing closing documents. After all of the previous steps have been completed, it is time to formally "close" the transaction. Whether you are a buyer or a seller, you should carefully review all paperwork one last time and ensure any problems that arose during closing were sufficiently addressed. Then, you can sign the closing documents, and the transaction will be completed.
Even a straightforward real estate transaction can greatly benefit from a skilled closing agent. Our Beatrice real estate lawyers at Lepant Law Office/Schwab and Lepant have decades of experience and are prepared to help buyers and sellers navigate each step of the closing process.
Have questions about leases or closing a real estate transaction? Do not hesitate to call (402) 969-6199 or contact us online.