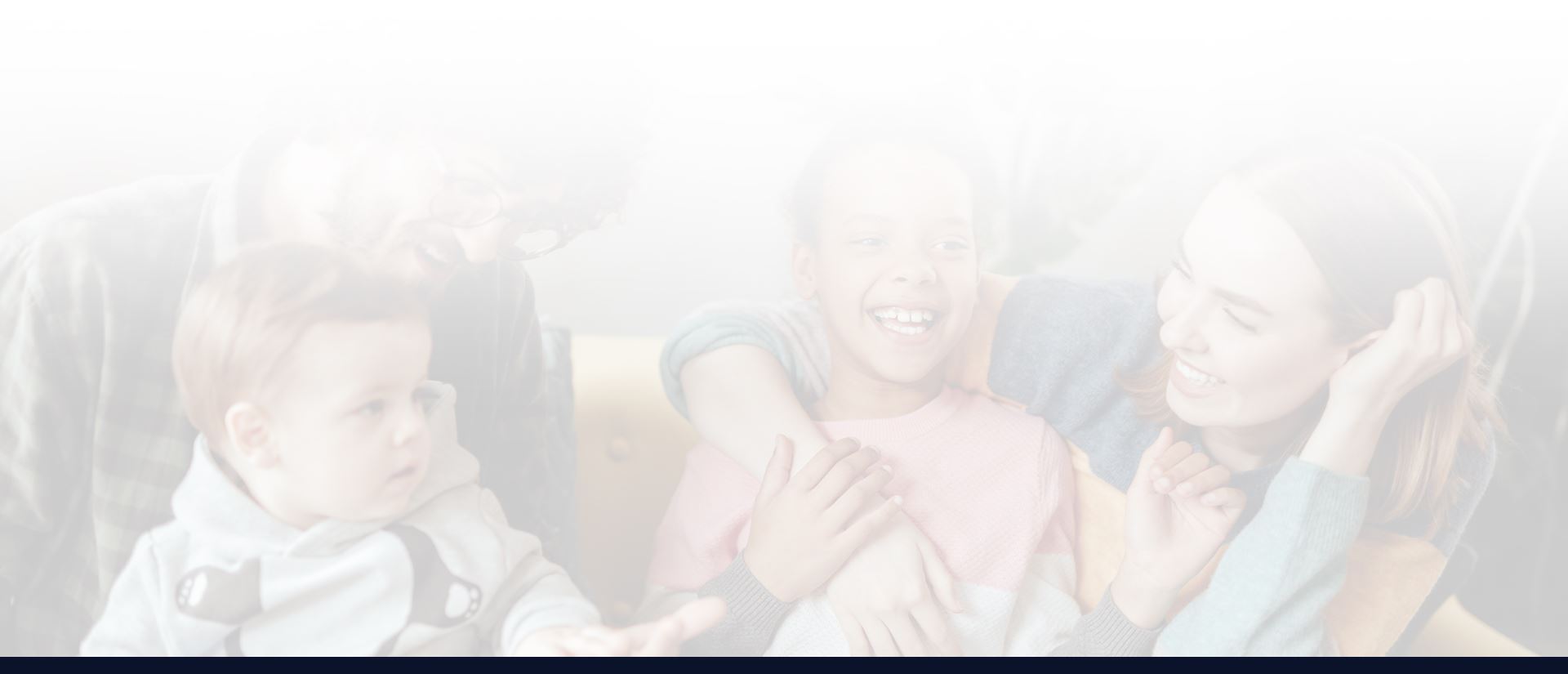 Adoption Dedicated to protecting your family's legacy for years to come.



Adoption Attorneys Based in Beatrice
Expanding Families Through Adoption in Jefferson, Saline, Gage, Johnson, & Lancaster Counties
The process of adopting a child is exciting for both the future parents' and the child's lives. The legal process of adoption is governed by each state's own laws. In addition, Federal laws govern the transporting of children into this country, as well as across state lines. Thus, depending on where the child is located, adoption can be a complicated and expensive process. An attorney should be consulted with respect to the child's rights, as well as the biological parent's rights. The welfare of the child should be the primary concern in any event.
Please call (402) 969-6199 for a consultation to see if our services can help your unique adoption needs.
What Is Uncontested Adoption in Nebraska?
The adoption laws in Nebraska are tailored to meet the needs of our contemporary society where out-of-wedlock births and absentee fathers are a primary concern. Our law office can help you ensure the best interests of the child are served and the process of adoption is carried out efficiently and effectively. Our office will only help if the adoption is uncontested (meaning both biological parents consent to the adoption). If either of the biological parents do not agree to the adoption, we generally cannot help. However not every situation is the same, there are certain scenarios where we can help even when both parents do not consent to the adoption.
Adult Adoption in Nebraska
Oftentimes families are unable to adopt a child due to a lack of consent from the biological parents. When this happens there is little that can be done until the child becomes an adult. Once the child turns 19, biological parental consent is no longer required. All that is required is that the adoptive parents and the child (now an adult) consent to the adoption. Legally speaking, the newly adopted adult will be treated as the legal child of the adoptive parents for all intents and purposes.