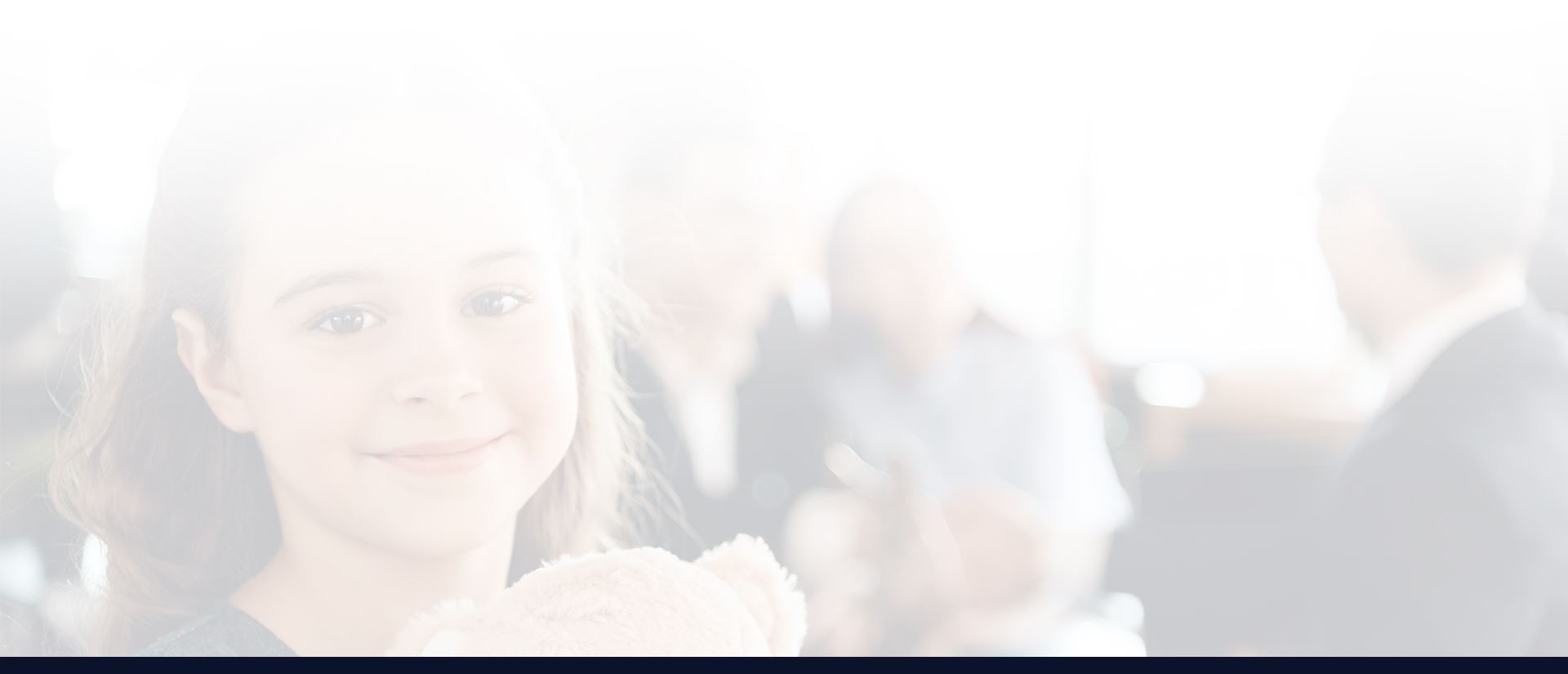 Guardianship & Conservatorship Dedicated to protecting your family's legacy for years to come.



Beatrice-Based Guardianship & Conservatorship Attorneys
Guardianship & Conservatorship Assistance in Jefferson, Saline, Gage, Johnson, & Lancaster Counties
When someone is unable to take care of themselves due to their youth or condition, a conservatorship and/or guardianship can empower a trusted loved one to make important decisions on their behalf. The process for obtaining a conservatorship or guardianship from a Nebraska or Kansas court can, unfortunately be stressful, difficult, and complicated.
At the Lepant Law Office/Schwab and Lepant, we offer professional yet approachable guidance to people struggling to obtain guardianships or conservatorships for their loved ones. Our Beatrice guardianship and conservatorship lawyers have decades of experience and understand how to confidently navigate the relevant legal processes. Your comfort is a top priority, and we will work to make these proceedings as convenient and efficient as possible. Our family-oriented firm cares about your case and is committed to facilitating the results you need to move forward.
Schedule a free initial consultation by contacting us online or calling (402) 969-6199. Flexible payment options are available, and we offer our legal services in English and Portuguese.
The Difference Between Guardianships and Conservatorships
Guardianships and conservatorships both allow a trusted individual to make certain types of decisions for someone who is no longer able to manage their own affairs. A guardian can make personal decisions for the protected person, while a conservator makes financial decisions.
Guardianships for adults are used when a person is unable to make important decisions about their care and day-to-day life and will not cooperate with their caregiver. A guardianship may be necessary for situations involving a mentally incapacitated adult, an adult with special needs, or an elderly adult with declining health.
Guardianships for minors are established when neither of the child's parents is able or willing to care for the child. For example, if a child's parents pass away in a car accident, someone will need to be appointed to care for the child until they come of age.
Every minor must have a parent or guardian who makes decisions for them and provide necessities of life, including medical care and schooling. In Nebraska, anyone under the age of 19 is considered a minor. In Kansas, anyone under 18 is a minor.
An alternative to a guardianship for a minor is a "durable power of attorney" executed by a minor's parent before their death or incapacity. This allows the chosen agent to make personal decisions on behalf of the minor child.
In a guardianship proceeding, a guardian is appointed to care for another person, known as the "ward." The person requesting the guardianship must prove one is needed and meet certain eligibility requirements. They must also continue to meet other requirements once the guardianship is established.
In a conservatorship, a person is appointed by the court as a manager of the business affairs and property of a person who is unable to make rational financial decisions. As in a guardianship, there are conditions that must be met before a court will appoint a conservator. A conservator must honor stringent requirements mandated by the court, including voluminous annual reports and accountings of assets.
In some cases, a person who is unable to manage their affairs will need a guardianship and a conservatorship. Our Beatrice guardianship and conservatorship attorneys can support you through the appointment process and ensure that all necessary reports are completed correctly.
Who Can Serve as a Conservator or Guardian in Nebraska?
The state of Nebraska generally allows any competent person to serve as a conservator and guardian. That does not necessarily mean just anyone can successfully establish a conservatorship or guardianship, however. The court will primarily consider what is in the best interest of the ward.
Nebraska courts historically prefer to appoint immediate relatives and other family members to be conservators or guardians. Corporate trustees can be appointed to serve as conservators, and someone other than a family member of the ward can be appointed if doing so is in the ward's best interest.
What Happens If Someone Contests a Conservatorship or Guardianship?
When someone proposes a conservatorship or guardianship to a Nebraska court, a "visitor" will often be sent by the court to speak with the prospective ward and verify their incapacity. The visitor will conduct their interview and file a report with the court within 60 days of the original petition. The proposing party will have ten days to respond to the visitor's report, including any recommendations that a guardianship or conservatorship not be established.
After reviewing the report, the court will set a hearing date. The petitioning party is responsible for formally serving notice to the prospective ward, their spouse, parents, adult children, and/or anyone legally responsible for them. Should the prospective ward not have any surviving immediate relatives, at least one adult relative must be notified. Notice must be delivered at least 14 days before the hearing.
At the hearing, the court will review the circumstances and decide whether the prospective ward needs a guardianship or conservatorship. If any interested party objects to the establishment of a conservatorship or guardianship, they must do so at this stage. A trial date will be set to litigate the objection, delaying the creation of a conservatorship or guardianship until the matter has been resolved.
Because of the delicate nature of these proceedings, conservatorship and guardianship hearings are often contentious. Our Beatrice guardianship and conservatorship lawyers at Lepant Law Office/Schwab and Lepant can help you overcome objections and advocate for you in all hearings and trials.
Have more questions about how conservatorships or guardianships work in Nebraska or Kansas? Do not hesitate to call (402) 969-6199 or contact us online.